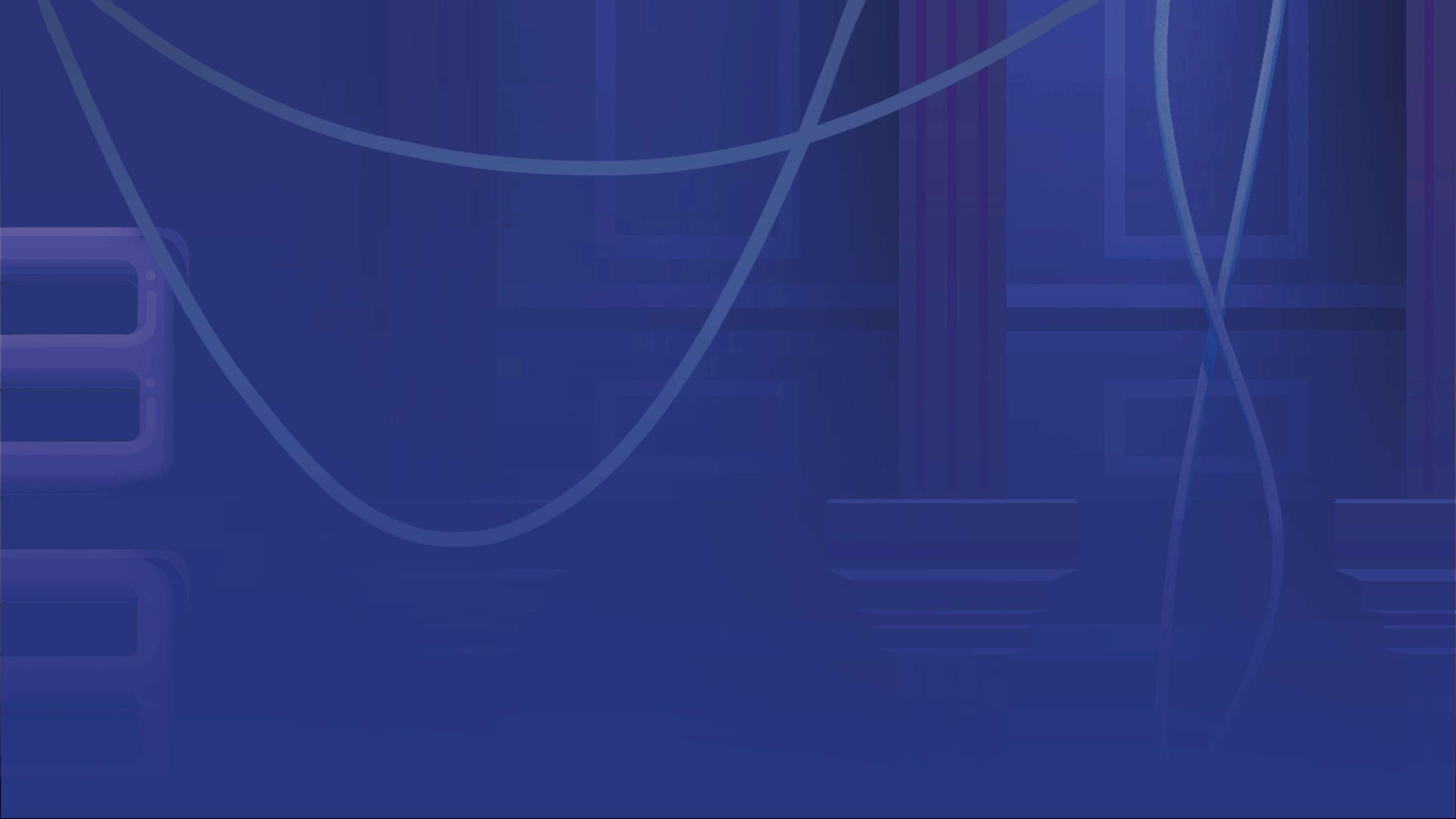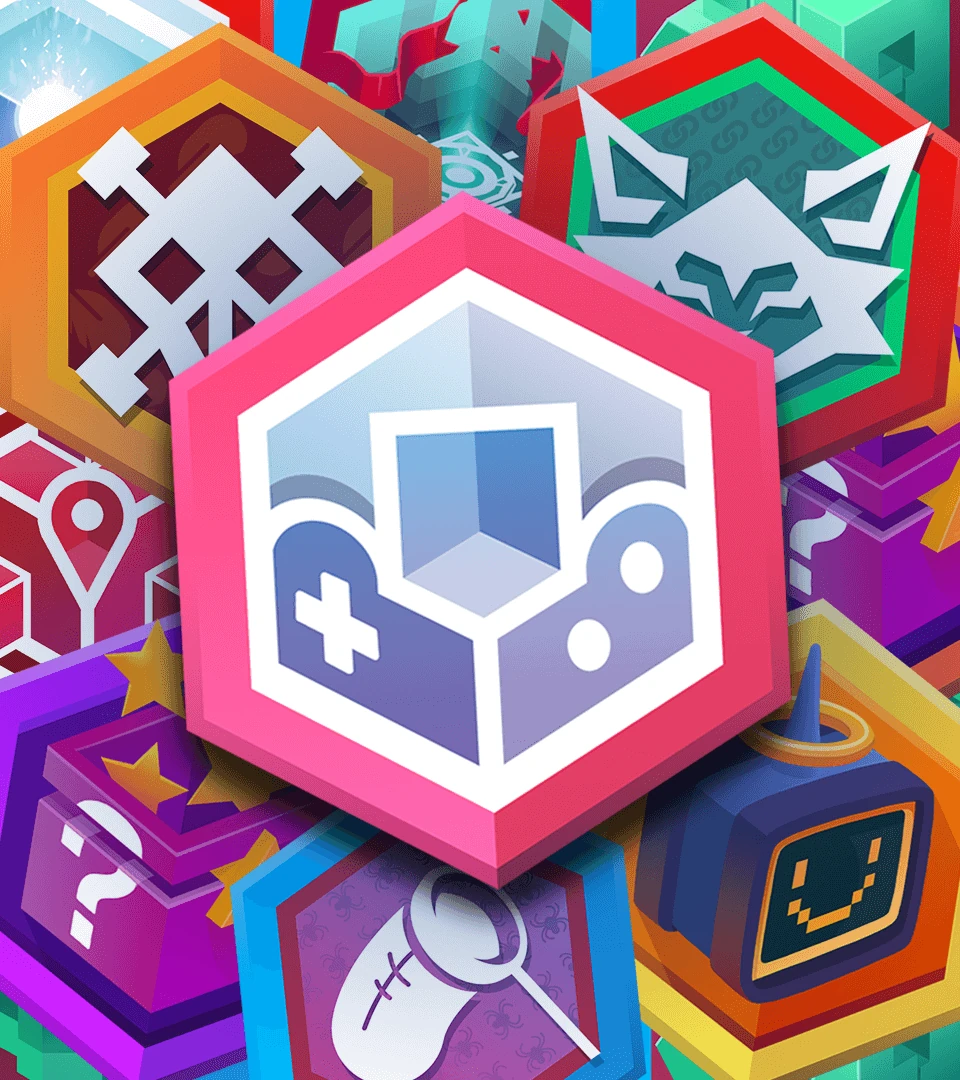 Antwerpen
Jouw gemeente doet mee aan HackShield - goed nieuws!
Binnenkort vind je hier meer informatie over hoe jij jouw gemeente kan helpen met het veiliger maken van jouw omgeving! Gelukkig kan je nu al punten halen, dus registreer jezelf bij je gemeente in jouw account en duik snel de game in!
Do you live in Antwerpen?
Do you want to help your municipality and become a Cyber ​​Agent? Then quickly create a HackShield ID and get started making your municipality safer!
Winners last month
New winners on 01/10/2023
#
Nickname
Title
Municipality
Total Score
1
IC3T
CyberAgent Veiligheid
Antwerpen

is cooperating with Cyber Agents

12125
2
jopie
CyberAgent Veiligheid
Antwerpen

is cooperating with Cyber Agents

10530
3
vic pro vip
CyberAspirant Veiligheid
Antwerpen

is cooperating with Cyber Agents

10250
4
Vince6Aisdajulek
CyberAspirant Maker
Antwerpen

is cooperating with Cyber Agents

10100
5
lopie
CyberAspirant Veiligheid
Antwerpen

is cooperating with Cyber Agents

8380
6
Yusuf
CyberAspirant Veiligheid
Antwerpen

is cooperating with Cyber Agents

8260
7
JJSLAY
CyberAspirant Encryptie
Antwerpen

is cooperating with Cyber Agents

8220
8
viggosorensen
CyberAspirant Encryptie
Antwerpen

is cooperating with Cyber Agents

8220
9
sinan
CyberAspirant Veiligheid
Antwerpen

is cooperating with Cyber Agents

8140
10
Michal
CyberAspirant Veiligheid
Antwerpen

is cooperating with Cyber Agents

8100
-
Log in to see your score
-
-